SS Sheet, SS Plate, SS Pipe, SS Raw Material, SS Angle Dealers & Suppliers in Ahmedabad, Gujarat
We take pleasure to introducing Divya Steel Industries and Tubes as a leading manufacturer, supplier of the Various type of SS Sheet, SS Plate, SS Pipe, SS Raw Material, SS Rod, SS Angle, SS Flat Bar, SS Coil, SS Flange, Stainless Steel and SS Fitting. Founded in the year 1998 at Ahmedabad, Gujarat, India.
Having large and Ultramodern Infrastructure unit which help our production professional team to manufacture a flawless range of stainless steel pipe fitting and valves. The whole unit is a dividend into the different section which includes quality testing, sales, production etc. we have been able to meet the various needs of our clients in the proper time frame. The all offered Stainless Steel Sheet, Stainless Steel Plate, Stainless Steel Pipe, Stainless Steel Coils, Stainless Steel Flanges products etc. are manufactured with high precision in compliance with global quality standard utilizing premium quality raw material and innovative technology.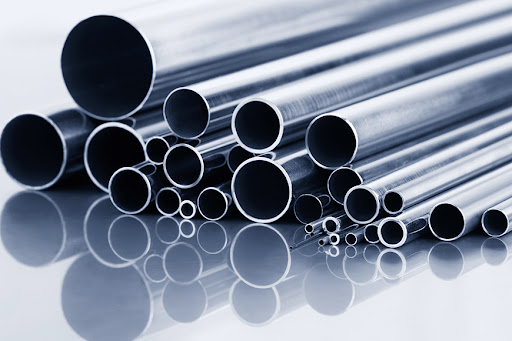 Our wide distribution organization timely delivery, cost effective, customer centric approach and business strategies have helped us to give customer demand in a timely manner.
Why Divya Steel Industries
Divya Steel Industries as a reputed firm elaborate in providing an industrial valves, stainless steel pipe and fitting etc. many more.
Some of the points taken in mind are
At Divya Steel Industries the main Concept "Quality Assurance" it a daily business necessary which drives our production, testing, design and services.  Divya Steel Industries bring new and innovative design with special importance to the Quality, safety, easy to use, less maintenance and longer service life. With the use of high quality raw materials, strict design advanced manufacturing technology in all stages of manufacturing which ensure the high quality, perfect flawlessness at very competitive prices.